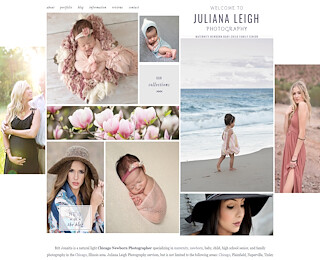 There is nothing quite as precious as a newborn. Time is fleeting and pretty soon, he'll be growing up. To treasure these special moments, hire a new born photographer. Brit Jonaitis can take Chicago newborn
photography
of your little one. If you are interested in seeing her work, just visit her gallery on our website.   
Newborns develop fast within the first few days of life. Their delicate features could disappear a week after being born. Luckily, you can preserve the image of your baby in his or her most delicate state with the help of a newborn photographer.
Chicago newborn photography
provide you with the opportunity to record and preserve the cute details of your newborn child while it is still natural for him or her to curl and sleep, just like in the womb. Newborn photography sessions must take place within the first 10 days of a baby's life. A few weeks can already make a lot of difference in a baby's development, so the earlier you do it, the better. Newborn photography aims to capture and preserve the first details of the baby's physical features. A newborn photographer would often take pictures of babies in their bare skin or wearing only a diaper. The photographer may also ask you to hold your baby or assist in posing the newborn. They are skilled in post-processing, too, so they can easily remove extra details from the photo, such as your hand keeping the baby's head in the proper position.
Most of the best Chicago newborn portraits are shot in the photographer's own studio. A session may last for a few hours, and you may take breaks to nurse or change your infant. Get in touch with Brit Jonaitis here and see the options in session pricing. You may also call Juliana Leigh Photography at 708-567-7892 to learn more.